Opening Day roster basically set
By Jason Wojciechowski on March 30, 2015 at 9:48 PM
Susan Slusser's story today makes clear that my proposed/guessed roster has basically been correct for a while now, though I missed initially on Kendall Graveman making the rotation, with Jesse Chavez in the bullpen, but to be fair to me, I didn't predict that Ryan Cook would completely blow it, which made the decision a lot easier for the A's. Or maybe made the decision possible -- if Cook is up, it would be a choice between Drew Pomeranz, Graveman, and R.J. Alvarez heading to Sacramento. Maybe that wouldn't have been a hard call, and you use your options on relievers like Alvarez while you've got 'em. But maybe it would be because relievers like Alvarez don't grow on trees. (Except they do.) Who knows.
The other remaining open issue is whether Tyler Ladendorf actually gets to play. I see zero reason to start Eric Sogard at second base against lefties when there's a right-handed infielder standing right there, but who knows what Bob Melvin thinks and hey, guess what, what he thinks matters.
The other open question is whether, once Josh Reddick returns and pushes Ben Zobrist back to the infield, Melvin takes my suggestion and platoons Marcus Semien with Sogard, with Zobrist toggling between the two positions. Me, I think this is why you have a Ben Zobrist, but Melvin may prefer to play it more traditionally, give Semien more regular at-bats than a "vs. LHP" usage would afford, and make Sogard a traditional utility player.
You'll notice that the roster page has the starting pitchers in a different order than Slusser does, but you'll also notice that Slusser specifically says the A's arranged them due to scheduling and lefty-lefty issues, not in an order intended to reflect their quality. They're trying to have Scott Kazmir avoid the Angels (I guess he's jinxed against them) and they don't want Kazmir and Pomeranz pitching on back-to-back days. I'm comfortable leaving my mythical slots where they are, representing some notion of quality.
So, all told, if that's your roster, and noting that Reddick should be back in less than a week (counting from Opening Day, that is), how are we feeling? I'm feeling more or less fine. Not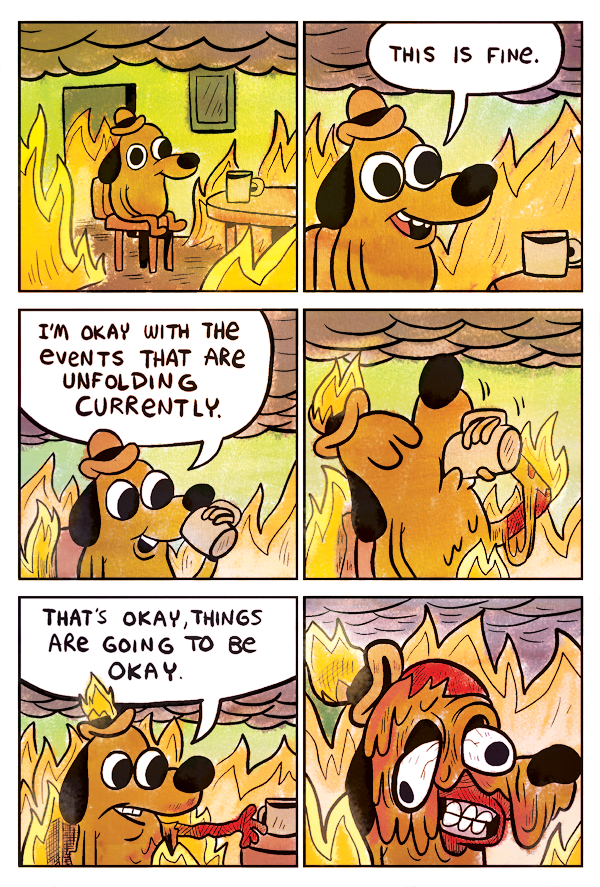 but like actually really fine. I like the lineups well enough, I love the outfield defense, I'm weirdly optimistic (weirdly in that I'm never optimistic) about Brett Lawrie, I'm ready for Phase Two of Stephen Vogt Takes Over the World, I love a youthful rotation full of hope and vim and victory, and I have a lot of confidence in the top four of the bullpen. This reads to me like a nice, solid, above-.500 team, ready to step into the AL West breach if the Angels infield is a wreck and/or if Kole Calhoun can't keep it going and/or if Huston Street shows his age and/or if the rotation adds up to Garrett Richards + four shmoes and/or if the luck zombies eat the brains of everyone in Anaheim.